📣 NEW FLAVOUR ALERT!
In celebration of the Lunar New Year; Year of the Rabbit, we created the ultimate flavour to go alongside; White Bunny! 🐇 What better way to honour this childhood flavour? White Bunny pays tribute to it delicious candy counterpart with a sweet, condensed milk flavour, perfect for vanilla lovers! 🤍
L I M I T E D  E D I T I O N
FEA Red Pockets 🧧
To celebrate the Lunar New Year and honour the flavours of our childhood, we have designed these beautiful red pockets to go with your orders!

In Chinese culture, children give elders their best wishes in return for red envelopes (紅包, hóngbāo) containing money.

The significance of this custom is in the bright, red colour of the envelope, symbolising good luck and prosperity.

We wanted to share the joy of receiving a red pocket with you all ❤️

Printed on matte coated 157gsm stock and gold foil finishings, each order of our new White Bunny flavour will include one of these exclusive envelopes (with other goodies inside! 🙊).
These are extremely limited in quantity, so get your order in as soon as it drops to guarantee yourself one!
You can read more about Lunar New Year and the significance of the Red Envelope
here
.

🏮 Happy Lunar New Year!!  🧧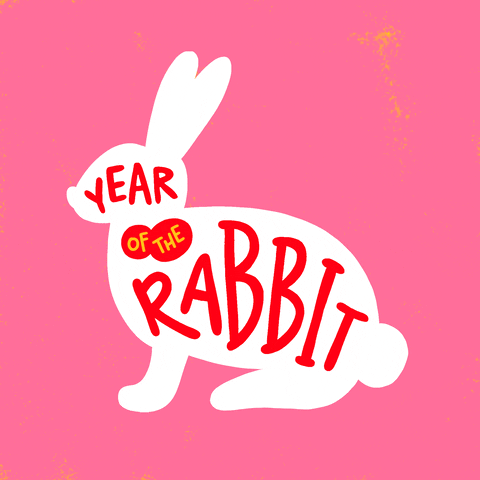 Wishing you another great year of big boba balls and blessings ❤️ may you achieve the goals you set for yourself and pursue your passions with an unwavering spirit! ✨
 
Love Ophie & Alric